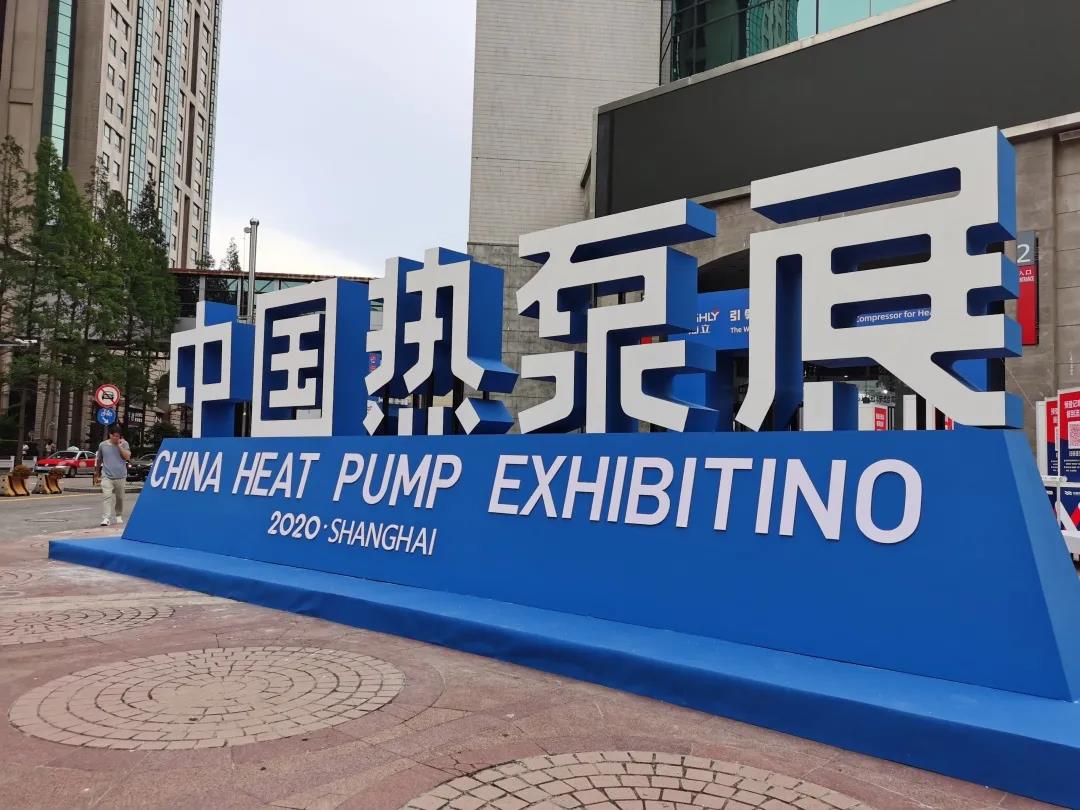 The 2020 China (Shanghai) Heat Pump Exhibition officially kicked off on July 30. The exhibition lasted for three days. More than 350 key enterprises from China's air source heat pump industry, as well as professional visitors from all over the country, will gather together to participate, exchange, learn, improve, purchase, and exchange business opportunities!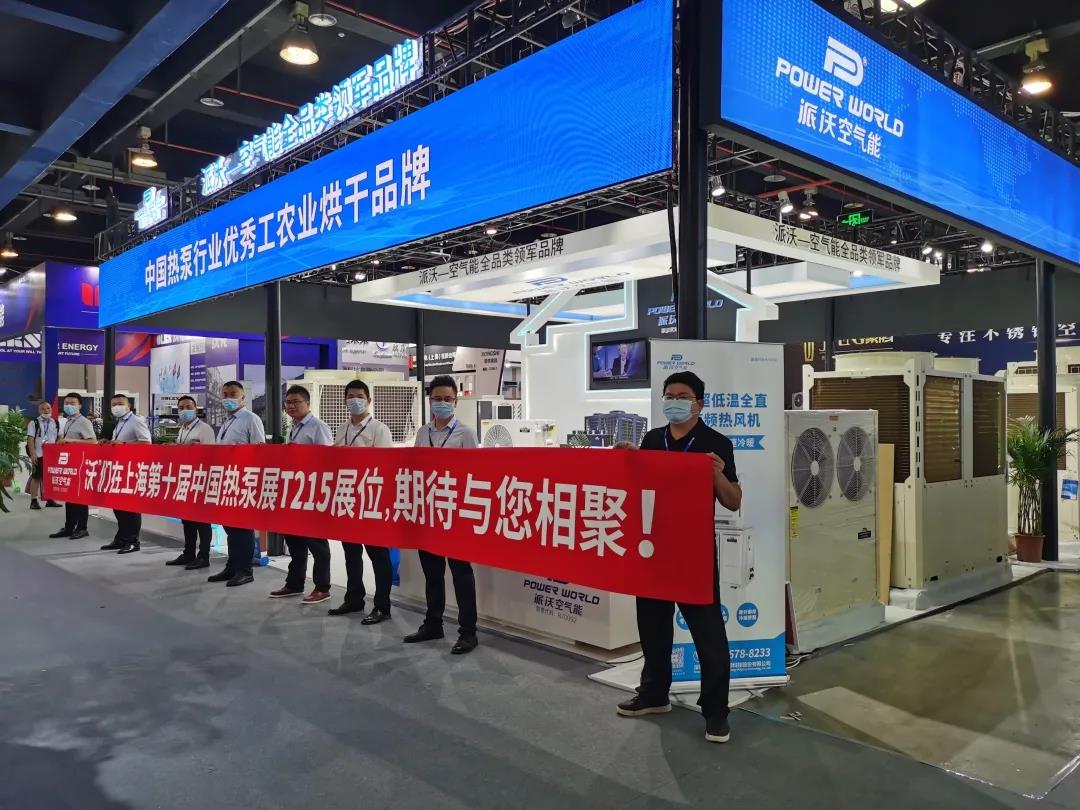 As the leading brand in China's heat pump industry, Power World will bring various star models to the exhibition. The high-end concise and technologically sensitive exhibition area became a highlight of this exhibition.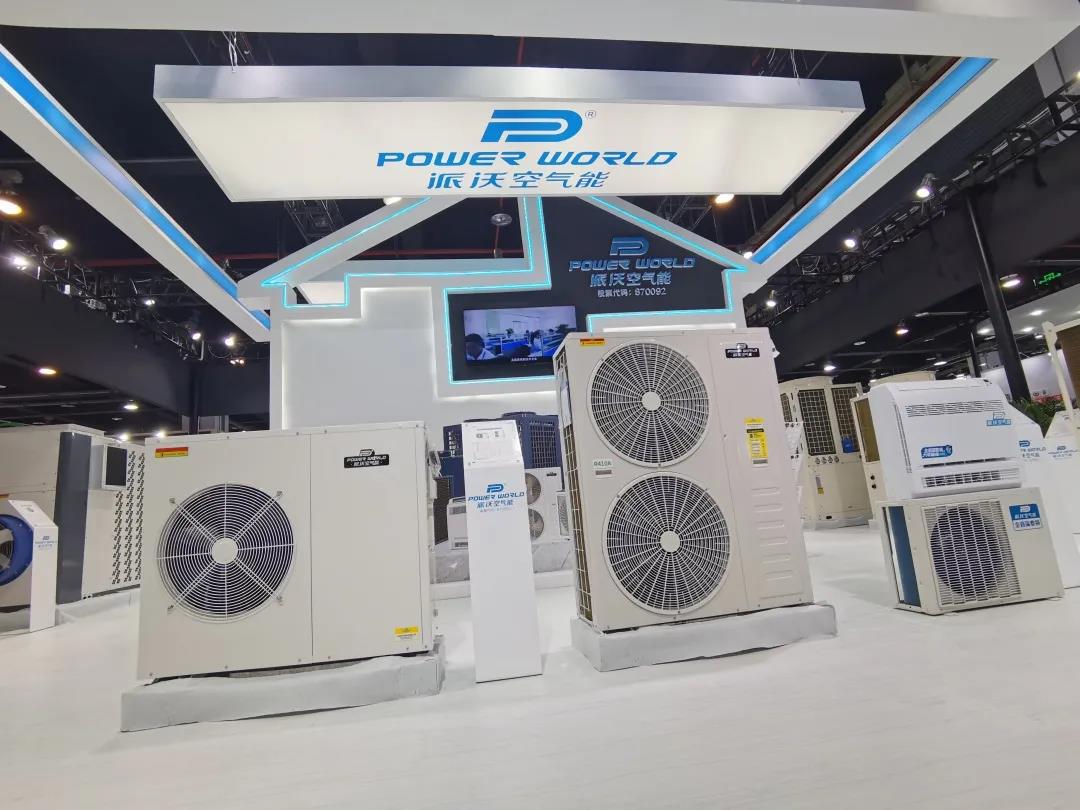 At this exhibition, Power World carries high-performance product units such as integrated drying and dehumidifiers, hot air blowers, inverter air-cooling units, ultra-low temperature heating and cooling units, etc. The stable operation effect and perfect drying effect have won many visiting dealers and engineering companies. attention! At the same time, at this exhibition, the Heat Pump Professional Committee of China Energy Conservation Association specially set up the "Innovative Product Award" to commend typical enterprises and products with outstanding contributions and important influences in various aspects such as industry technology trends and product innovation. In this competition, the "mesh belt chili air heat pump drying unit" won the "Innovative Product Award" at the 2020 China Heat Pump Exhibition!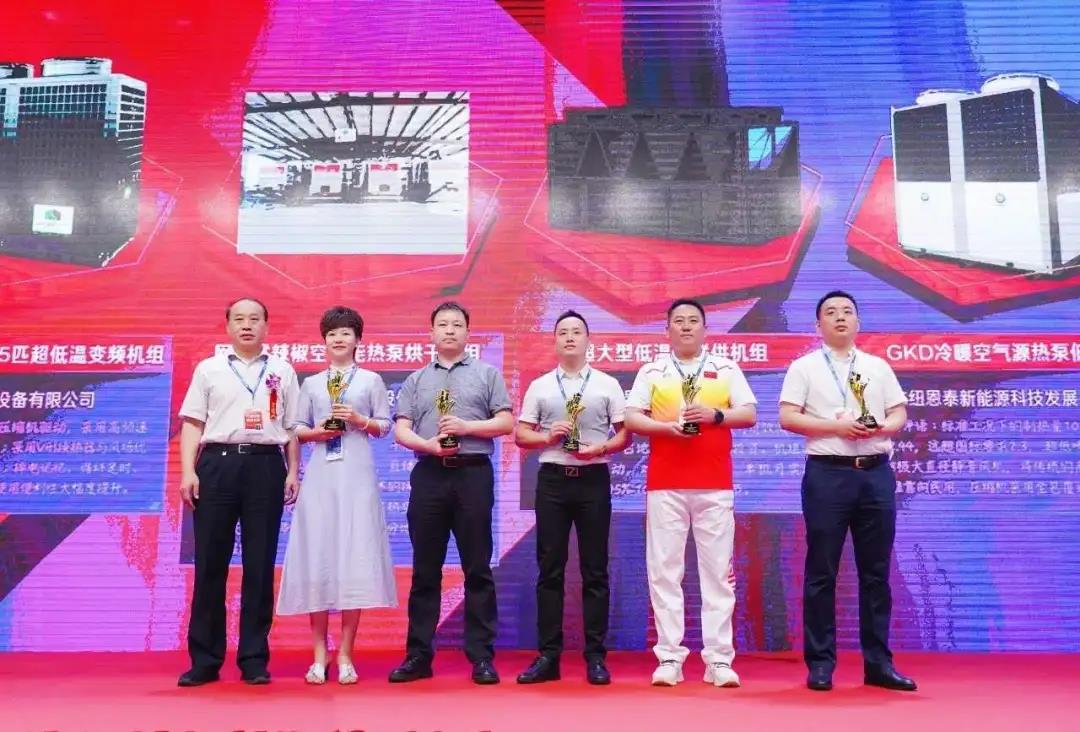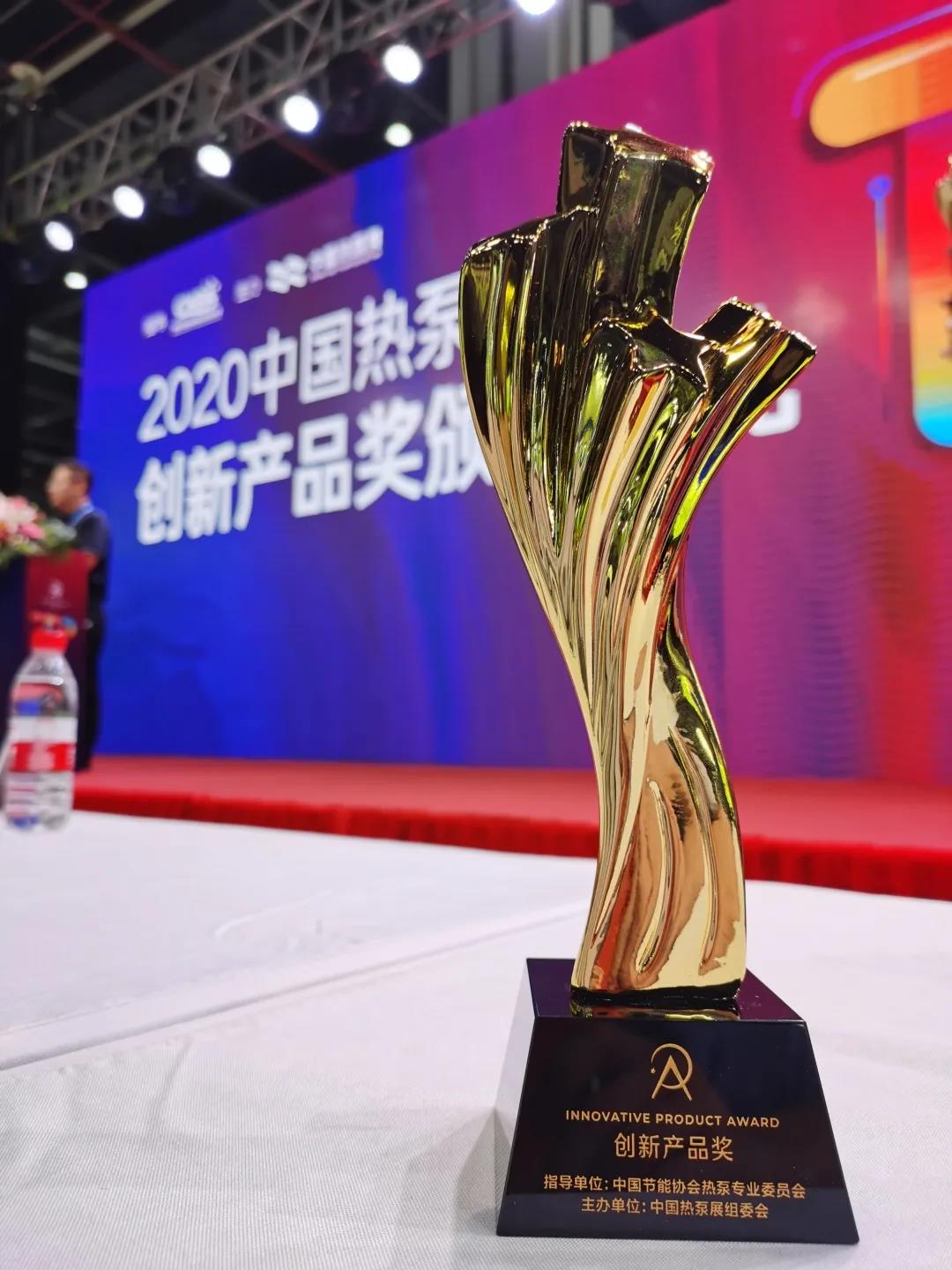 In order to actively respond to the call of the country, it has been committed to the research and realization of new energy for many years. As a "leading brand in the air energy industry," Power World takes "serving the country in the industry as its mission, and strives for the Power World brand to go to the world" as its mission, and its development philosophy is "customer satisfaction, integration and innovation, and win-win cooperation". Do your part in an environmental and healthy living environment.