On January 3rd, 2021, Power World held a grand annual ceremony. This event warmly invited nearly 500 people from customers and friends, strategic partners, core suppliers and all the family members of the headquarters of power world to gather together to celebrate the success of power world in 2020.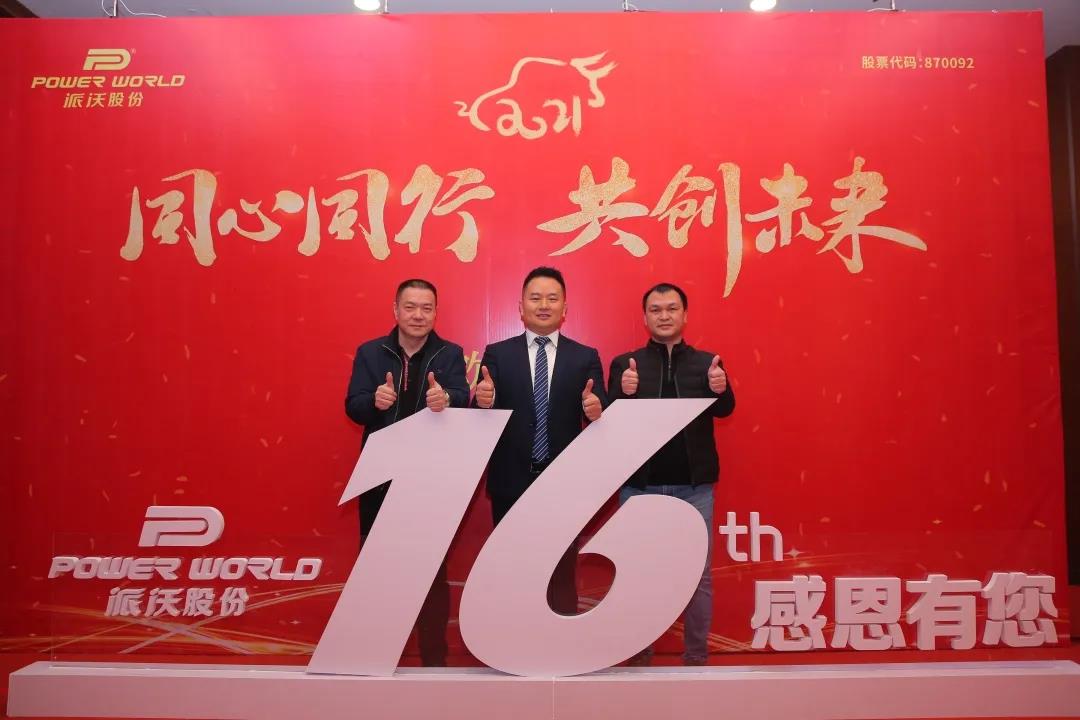 Power world chairman Mr Li XiangHong attended this activity together with the leading guests and participated in the singing ceremony.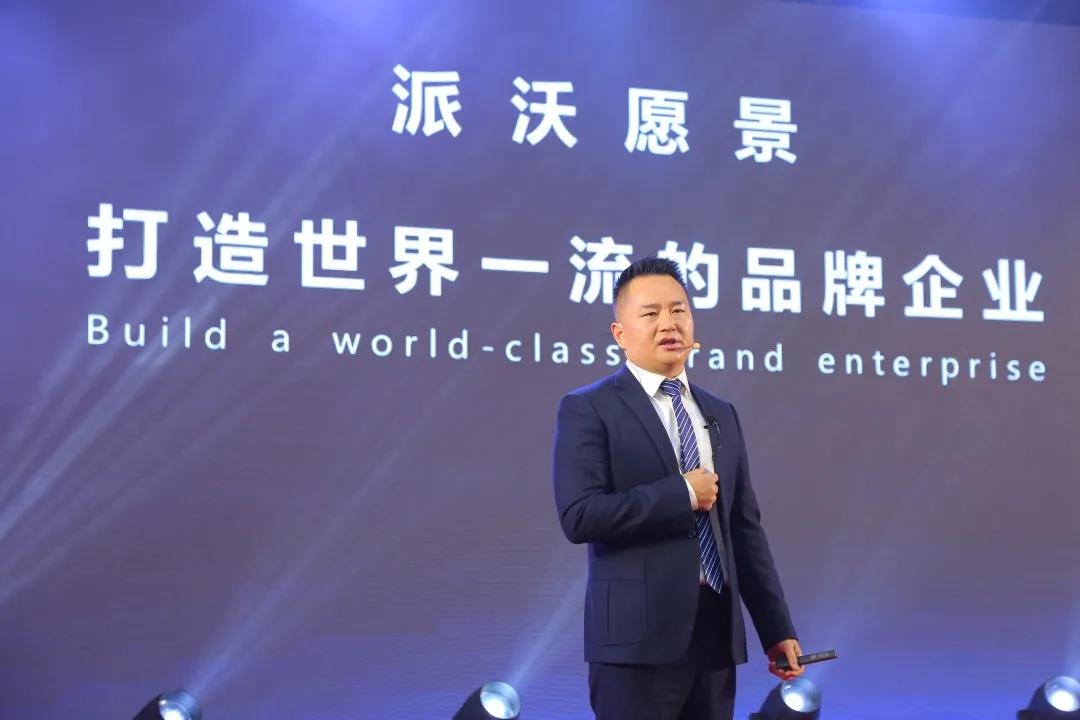 2020 is a full of challenges year, power world shares in an extraordinary year adhere to the faith, pioneering and innovative, to build a team We have made great achievements against the tide.

Looking ahead to 2021,there are both challenges and opportunities
Seize the opportunity, determine the direction, and continue to innovate Continuously strengthen the core competitiveness of enterprises.In 2021, power world will surely forge ahead and make more brilliant achievements!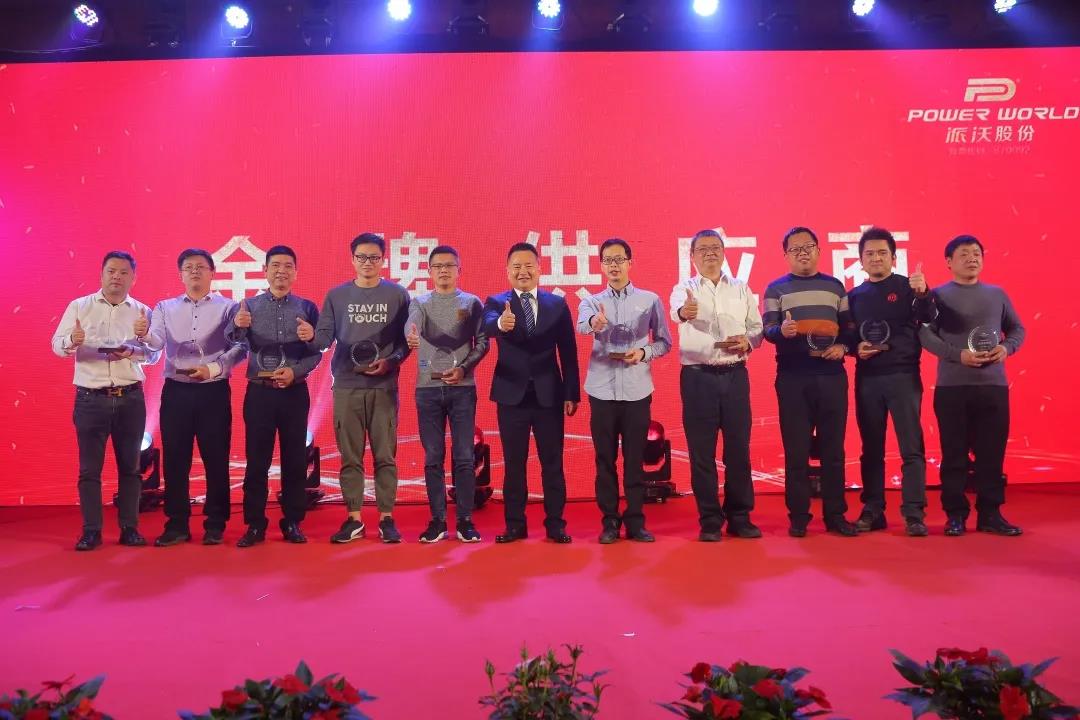 power world shares to the philosophy of people-oriented full participation, continuous improvement and sustainable operation, we are grateful to the team and every employee. Power world achievements today cannot be achieved without the hard work of every power world employee. Power world shares are grateful to each supplier partner, whose trust and support are indispensable for the growth and development of power world.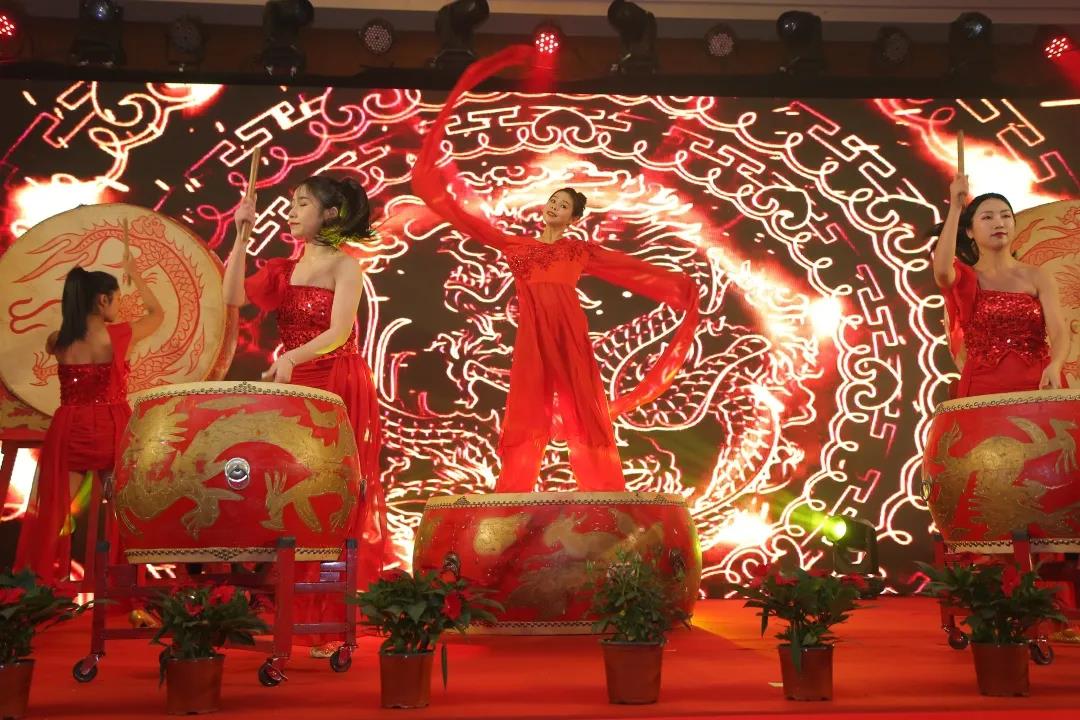 This annual ceremony can be described as exciting and high-reaching.
Power world staff and professional performance team presented the multi-element programs of sketch, band, solo, sand painting, dance and so on to the audience, presenting the versatile and spiritual outlook of power world people to each audience present, and contributing one after another wonderful audio-visual feast.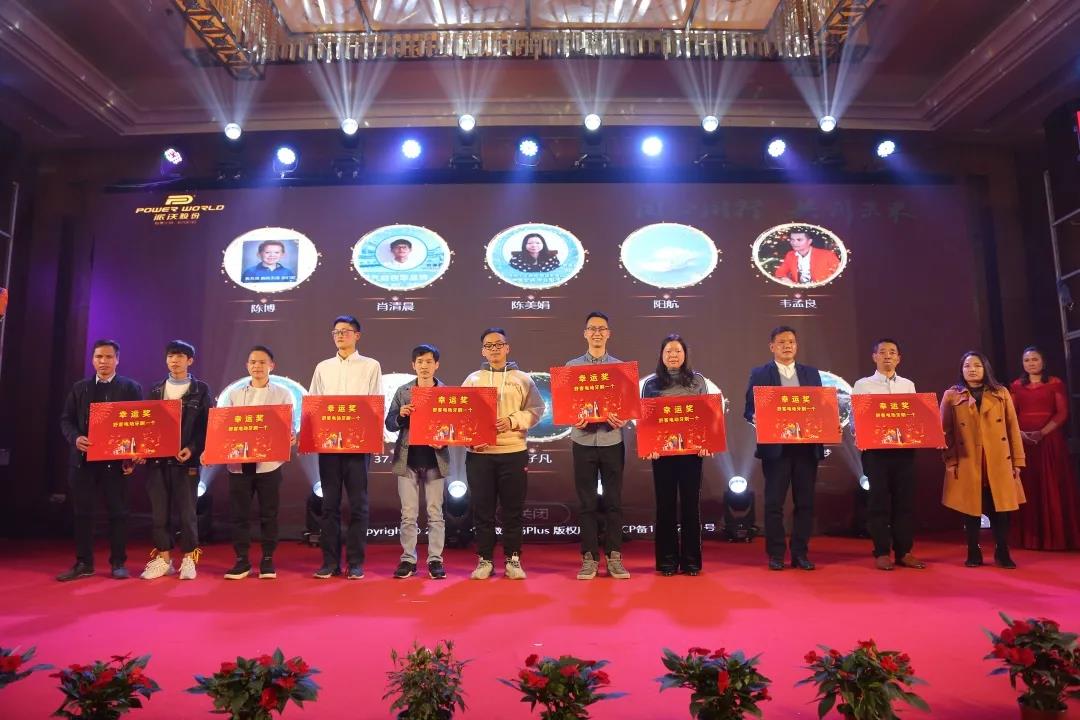 Exciting lucky draw activities for the activity site to add a lot of excitement and tension atmosphere, so that the activity each link climax wave after wave.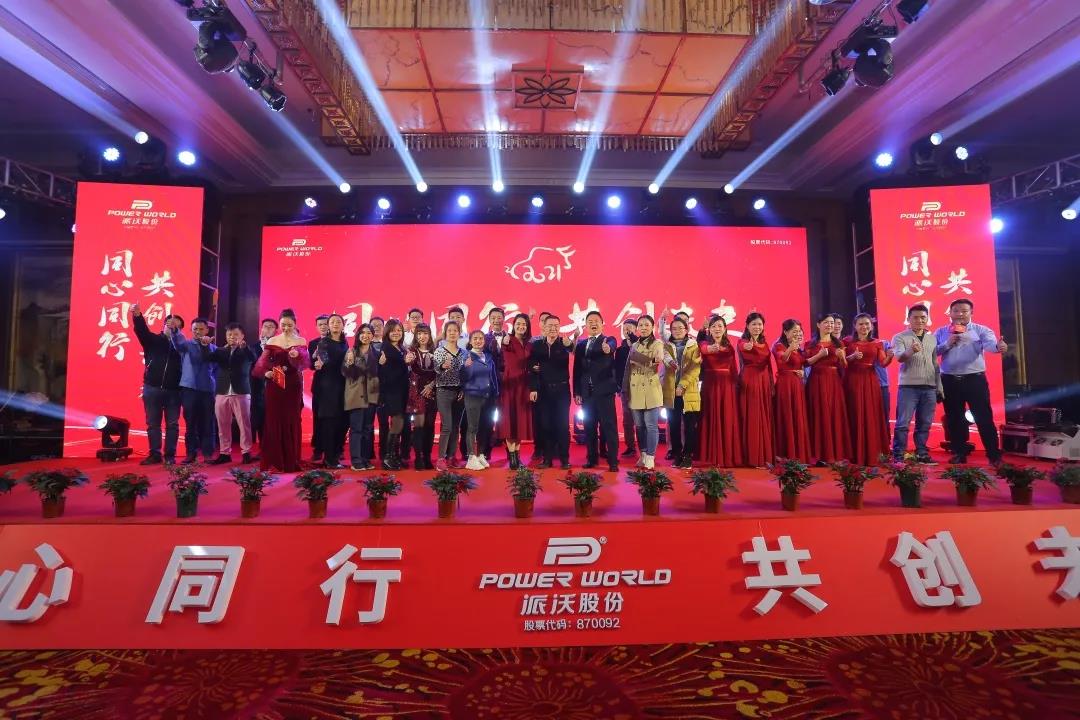 Back in 2020,It's been a tough year.Power world remained steadfast in his convictions,grasped the nettle.In the end, in the face of adversity.
Grateful for the tireless efforts of every power world person.We are looking forward to a more brilliant year in 2020.Finally, wish everyone happy new year,everything goes well!