This series is newly designed and developed for customers in coastal countries or
regions on the basis of the Quiet series in 2022, two new appearances, it avoids any
corrosion in the harsh working conditions and is suitable for swimming pools from
15m³ to 100m³.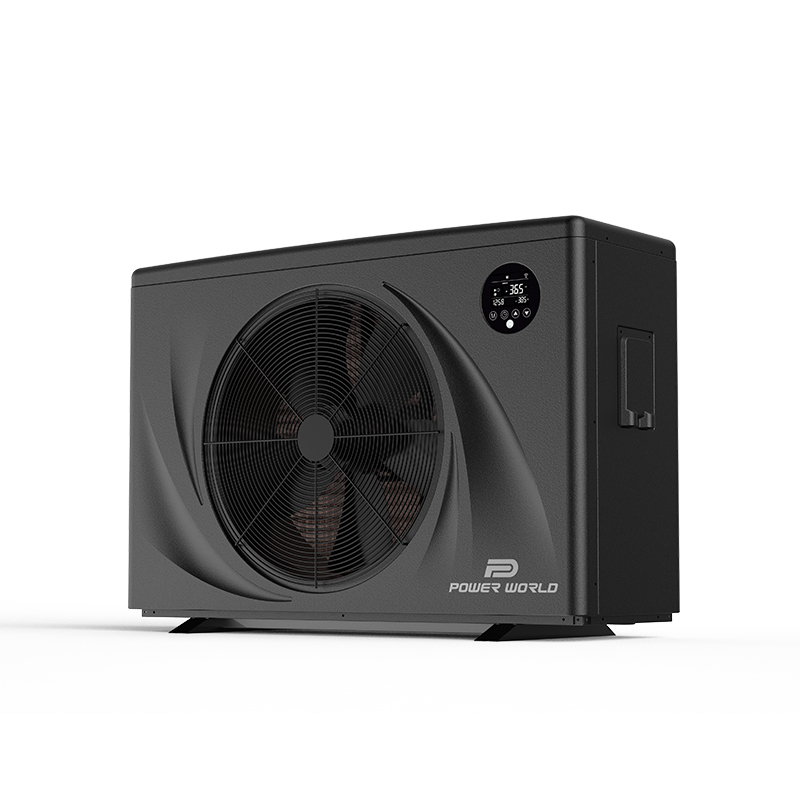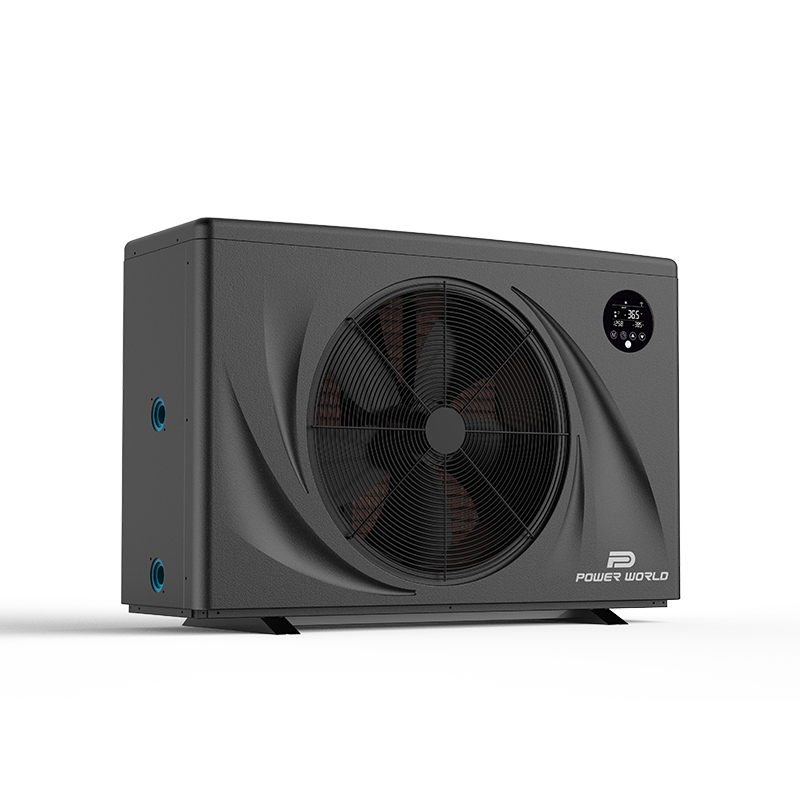 Unique 3D wind blade shape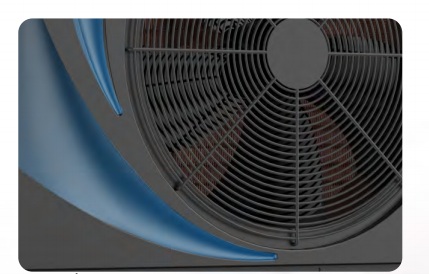 Anti-corrosion plastic casing

ABS CasingLow-temperature impact resistance is also better.·It is featured by good gloss,hardness,toughness,and rigidity.·It has a better dyeing performance,so we have 6 colors foryou to choose from.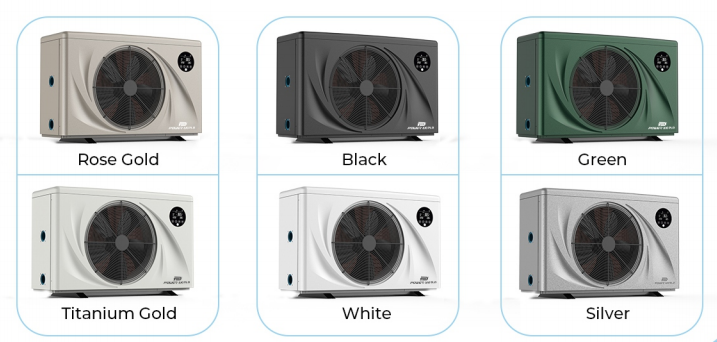 Embedded Control Panel
The new control panel adopts the newly designed embedded 5-button display screen in 2021 to ensure the integration ofthe unit. The screen can be easily touched (partially touched).The control panel has a built-in WIFl function,which meansthat with the App remote control function,you can adjustyour parameters anytime and anywhere.
COP as High as 15
COP is up to 15. 0 at Air 27℃/Water 26℃/Humidity 80%.The average COP is 11. 0 during the swimming season.·Operating at air-7°C-Maximize your pool season.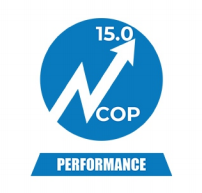 ULTRA SILENCE

The space where the compressor is located iswrapped with silencing materials,and a fullyenclosed design is adopted to implement threenoise reduction measures of sound absorption,sound insulation,and buffering for the entireunit to ensure low-noise operation.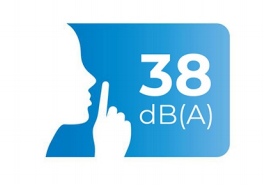 This series swimming pool heat pump is apply the ABS plastic materies,it can avoid any corrosion by the poor ambient condition especially for seaside application,and the full inverter technology is designed for fast heating/cooling of indoor and outdoor swimming pool 15m3 to 100m3.