Powerworld may be your best partner if you want to dive into the heat pump distribution market. The article gives a list of reasons why you should choose Powerworld as your heat pump supplier.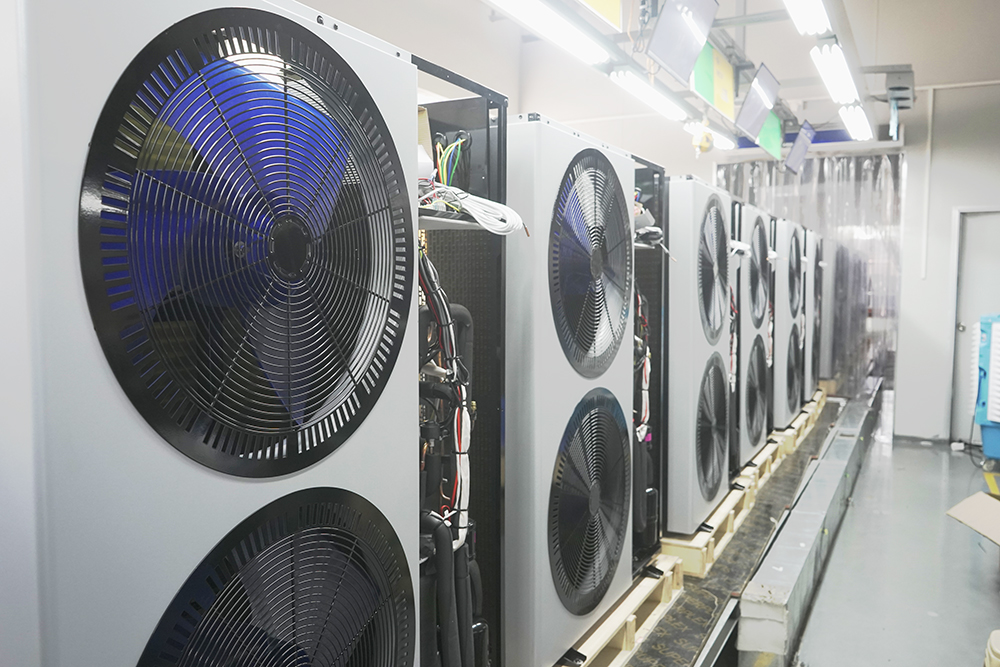 About Powerworld: an innovative heat pump supplier

Powerworld is one of the global leaders in the design and manufacture of innovative heat pump products. We have been supplying distributors with quality heat pumps for residential and commercial use for over 14 years.
Why should distributors choose Powerworld as their heat pump supplier?
Powerworld is a leading supplier of heat pumps in China. We are passionate about our products and our customers. Here are some reasons why distributors should choose Powerworld as their heat pump supplier:
1. Our experience with heat pumps – We have been manufacturing heat pumps for 14 years and have a deep understanding of the product. We know how to manufacture heat pumps of the highest caliber, which makes us a reliable partner.
2. Our customer service – At Powerworld, we believe that Customer Service is key to success. We take pride in our reputation for providing friendly and knowledgeable support to our customers. If there is ever anything you need help with, don't hesitate to reach out to us.
3. Our wide range of products – At Powerworld, we offer a wide range of products: from swimming pool heat pump to air source hot water heat pump.
4. Our competitive prices – At Powerworld, we understand that pricing is important in the marketplace. That's why we offer competitive prices without compromising on quality or service.
5. Our innovative spirit – We're always up-to-date on the latest trends in the heat pump industry. Powerworld is constantly implementing new technologies into our products so that we can keep up with the latest trends and provide the best possible service to our partners.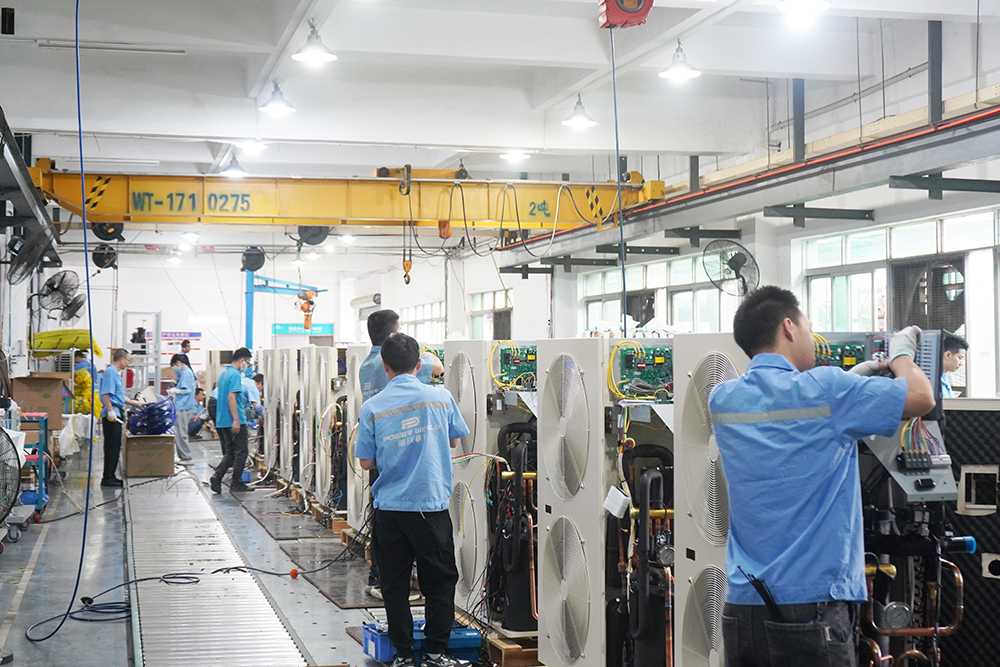 Conclusion
We believe that our customer focus, experienced team, and cutting-edge technology make Powerworld the best choice for anyone looking for a quality heat pump supplier. So please do not wait anymore. Contact us today to learn more about our products and services!