The Powerworld residential air source heat pump is subjected to a review that is both in-depth and thoughtfully presented in this blog piece. The author makes a compelling argument that this product is the ideal holiday present for anyone searching for a trustworthy, energy-efficient air source heat pump at a price that won't leave a hole in your wallet!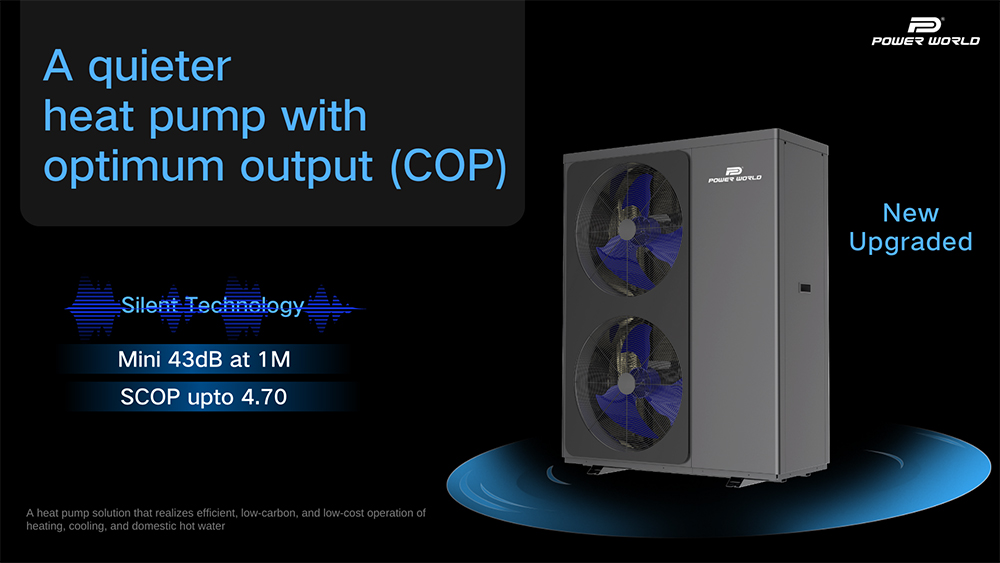 How Does the Residential Air Source Heat Pump Operate?

It is possible to create energy with a residential air source heat pump by taking advantage of the disparity in temperature between the air within and outside the home. The component is attached to an exterior wall or roof surface and uses the temperature difference between the two to generate a moving stream of air. The subsequent heating or cooling of interior rooms is accomplished with this airstream.
Advantages of Using a Residential Air-Source Heat Pump

They Produce Almost No Noise: In contrast to electric or gas heating systems, air-source heat pumps produce almost no noise. This ensures that you won't be bothered by them at any time at night or during the day.
It Is One Of The Most Efficient Types Of Heating Systems Available: An air source heat pump is one of the most efficient heating systems available. A conventional system driven by fossil fuels consumes up to 75% more energy than an air source heat pump from Powerworld, which uses up to 75% less energy overall.
They Do Not Make Use of Any Fuel: This ensures that there will be no adverse effects on the surrounding ecosystem and no emissions produced. Additionally, if you have children, they will enjoy not having to bother about turning on the heater when it is cold outside.
Conclusion
Consider acquiring a domestic air source heat pump from Powerworld if you require the ideal present for the upcoming holidays. These systems are not only effective and dependable, but they can also assist families in lowering their monthly energy costs. Therefore, you should be willing to visit the company's website.