Slovakia provides US$156.1 million in subsidies for residential photovoltaics and heat pumps in 2023
The Slovak authorities will provide 140 million euros ($156.1 million) in subsidies in 2023, providing 50% of the cost price to users who purchase and install solar water heaters, heat pumps, biomass systems, solar collectors and photovoltaic systems below 10kW.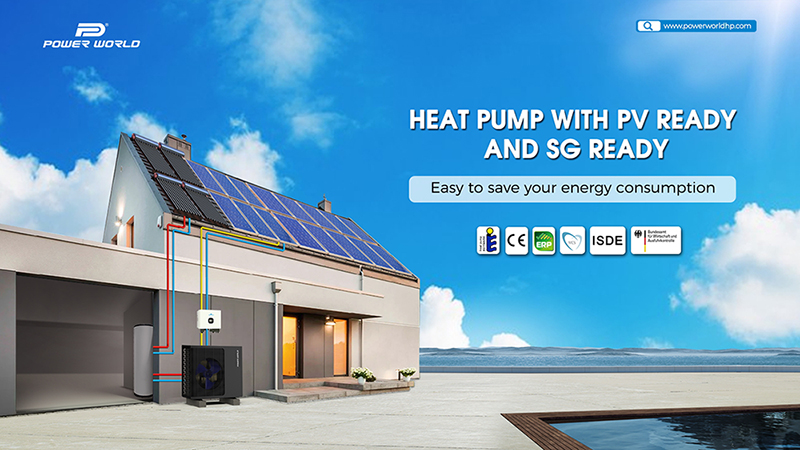 The Slovak Innovation and Energy Agency (SIEA) this month launched a new phase of its subsidy program to support the installation of solar water heaters, photovoltaic systems under 10 kilowatts, heat pumps, biomass systems and solar collectors.


The first applications for this year's project will be launched in July, with a total budget of 140 million euros in 2023, the company said.

"We are launching a completely new project with new conditions, a new equipment list and a list of authorized contractors," SIEA said in a statement. Under the Greenhouse Scheme, project developers are entitled to a one-time grant to purchase and install renewable energy A subsidy of 50% of the total cost of the energy system or heat pump. Subsidies can be up to €3,400 for heat pumps, €1,500 for photovoltaic panels and biomass systems, and €1,750 for solar collectors.


Since its launch in 2015, SEIA has provided subsidies of approximately €111 million for more than 53,000 installation projects. The International Renewable Energy Agency reported that Slovakia had approximately 537 MW of installed photovoltaic capacity at the end of 2022, which was the same as the previous year.